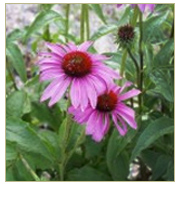 Dr. Whitmont is a holistically oriented physician. He was trained and Board Certified in Internal Medicine in 1995, 2012 and Holistic Medicine in 2000. He maintains offices in New York City, and Rhinebeck, New York. His practice emphasizes a rational approach to restoring and maintaining health through safe, effective and gentle means. Dr. Whitmont utilizes homeopathic medicines through a classical system of medical therapeutics.
Dr. Whitmont's approach incorporates the best of medical scientific knowledge with a thorough grounding in proven holistic therapies.
read more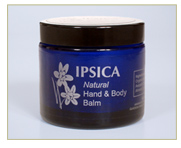 IPSICA Natural Hand & Body Balm is a non-medicated, totally pure formulation that can be used daily without fear of toxicity. IPSICA will not irritate the skin, because it contains no unnecessary medicaments, scents, perfumes, preservatives or additives of any kind. It can be used anywhere on the body. All of the ingredients contained in IPSICA are essentially edible, and therefore the cream itself is edible (unless one has an allergy to one of the components).  Ingredients:  Virgin organic olive oil, beeswax,organic lanolin, organic sweet almond oil, organic apricot kernel oil, organic avocado oil and Vitamin E oil.  Click here to view all featured products and pricing.
read more